pine for guide • June 13th
our guide to all things pineapple: where we're shopping, what we're listening to, what we're reading & eating
Pretending it's already the weekend with Sarah Copeland's cookbook Everyday is Saturday, from Chronicle Books (recipe for Sarah's summer risotto this way!). #PartneredPost
Cutting loose (and efficiently mincing herbs, slicing pizza and spatchcocking chickens) with these cult-classic kitchen shears from a Chinese cookery pioneer.
Adding this spice mix to everything thanks to the "grand dame of Persian cuisine," and streaming more of her pantry tips on the newest episode of #pineappleradio.
Managing an ongoing nut butter dependency with this small-batch ethically sourced and unnecessarily delicious masala chai-spiced version. —Rae Robey, pineapple DC City Lead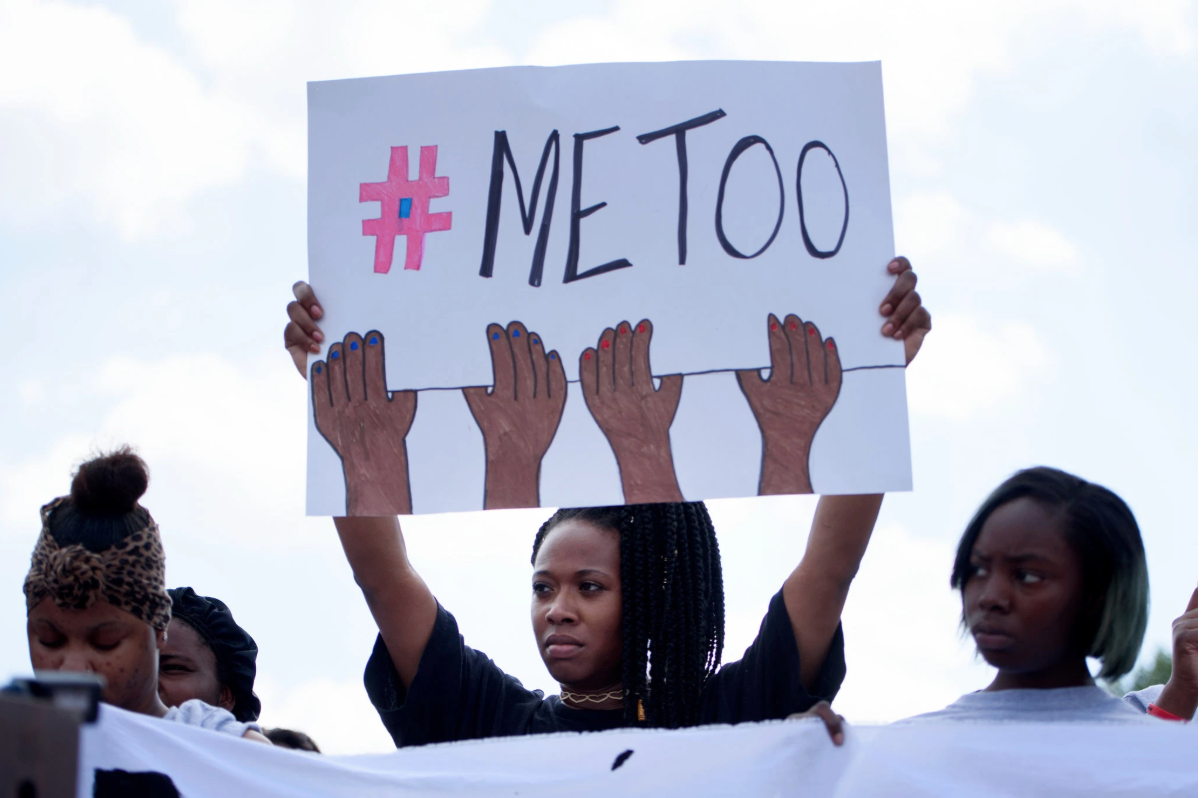 Standing in solidarity with workers holding McDonald's accountable for its culture of pervasive sexual harassment (and finding a new drunchies go-to ASAP). #notlovinit
Finding our sweet spot with these unBEARably nostalgic candy earrings.
—Kiano Moju, pineapple LA City Lead
Waking and baking responsibly with this transparently sourced, stone-milled-to-order flour.