pine for guide • August 8th
our guide to all things pineapple: where we're shopping, what we're listening to, what we're reading & eating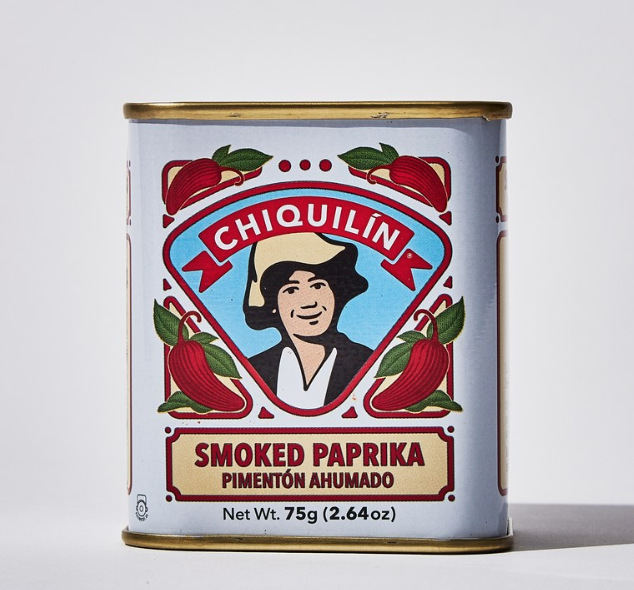 Dusting the smoky spice that Maggie Battista calls "life changing" on absolutely everything (and displaying it on our counter 24/7).
Whisking ourselves away on an impromptu trip to upstate NY so we can peruse the locally-sourced, -made, and -grown aisles of this brand new rustic general store.
Tracking the 2020 presidential hopefuls to see where they stand on food insecurity and small agribusiness.
Weaving together a more equitable food system and very on-brand home decor, all with one purchase.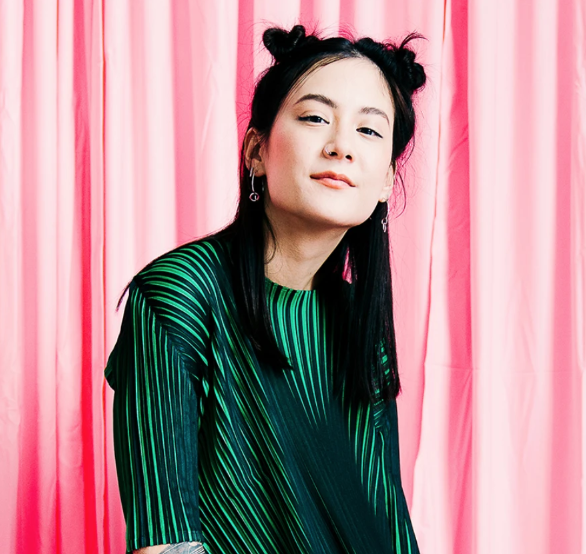 Hitting close to home with this new video series featuring our fave breakfast-loving lo-fi musician — and joining her in fully celebrating the cultural heritage of "stinky lunches."
Jamming out to this eclectic mix of food-themed bangers and chill grooves.