pine for guide • April 18th
our guide to all things pineapple: where we're shopping, what we're listening to, what we're reading & eating
Roughin' it with Ruffage (Chronicle Books), chef-farmer Abra Berens' part handyguide, part manifesto on all the blistered, braised, caramelized, and confit veggies of (y)our dreams.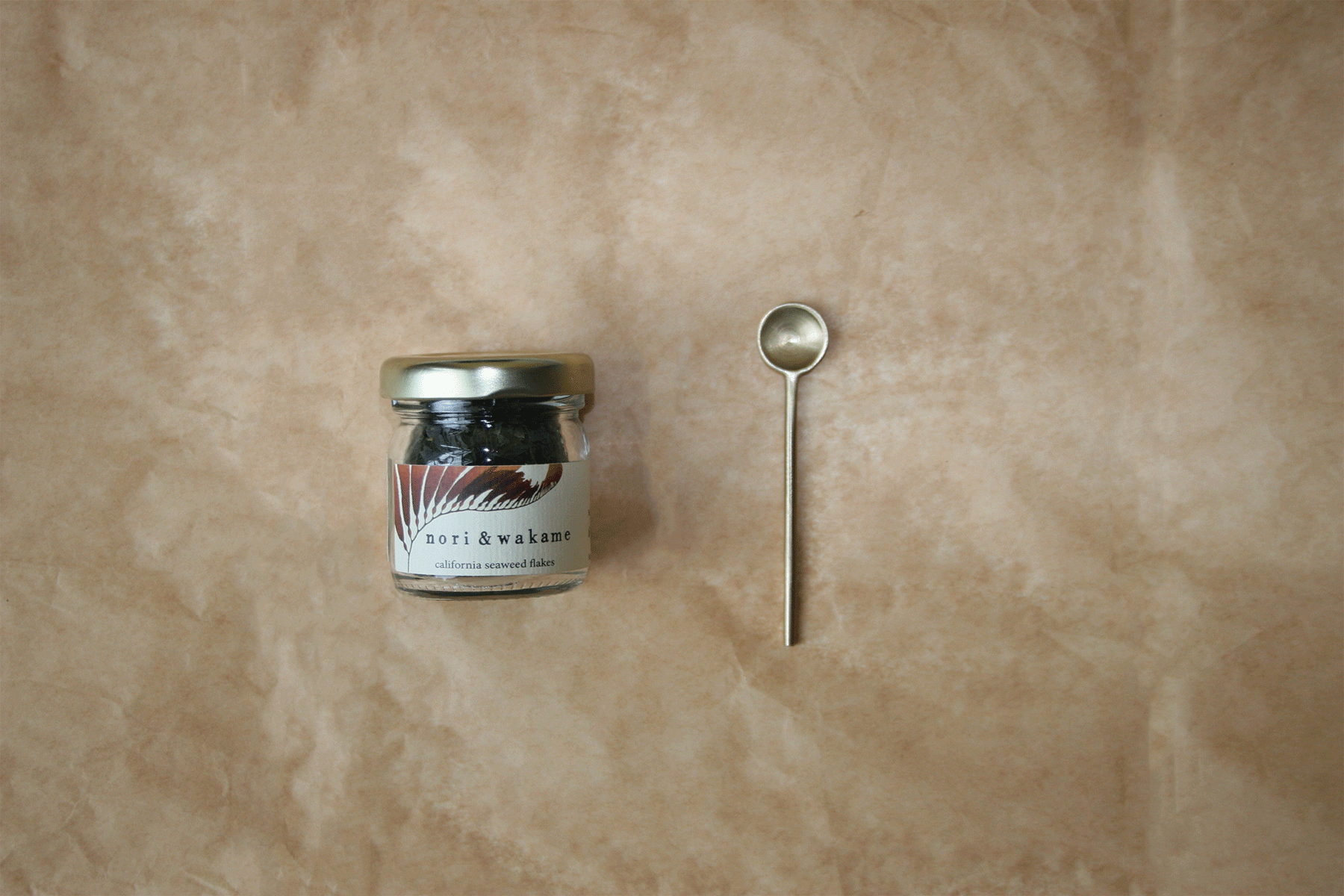 Cooking along the Cali coastline with Salt Point Seaweed's ocean-to-table dried seaweed, from low carbon footprint kombu to hand-harvested wakame.
Toasting the (almost) weekend with Rakette, Jutta Ambrositsch's natural Viennese wine that tastes like a juicy combo of 80s-era Vienna, classic rock & tart fermented gooseberries.
Stockpiling Jones Bar-B-Q's Kansas City-style BBQ sauce of Queer Eye fame in anticipation of grilling season (and dousing ribs, pork, and tempeh with it in the meantime).