pine for guide • February 22
our guide to all things pineapple: where we're shopping, what we're listening to, what we're reading & eating
Taking our tablescape game to the next level with these powder pink earthenware must-haves.
Learning How to Eat a Peach the Italian way, plus plan a sublime menu with this cookbook shelf essential.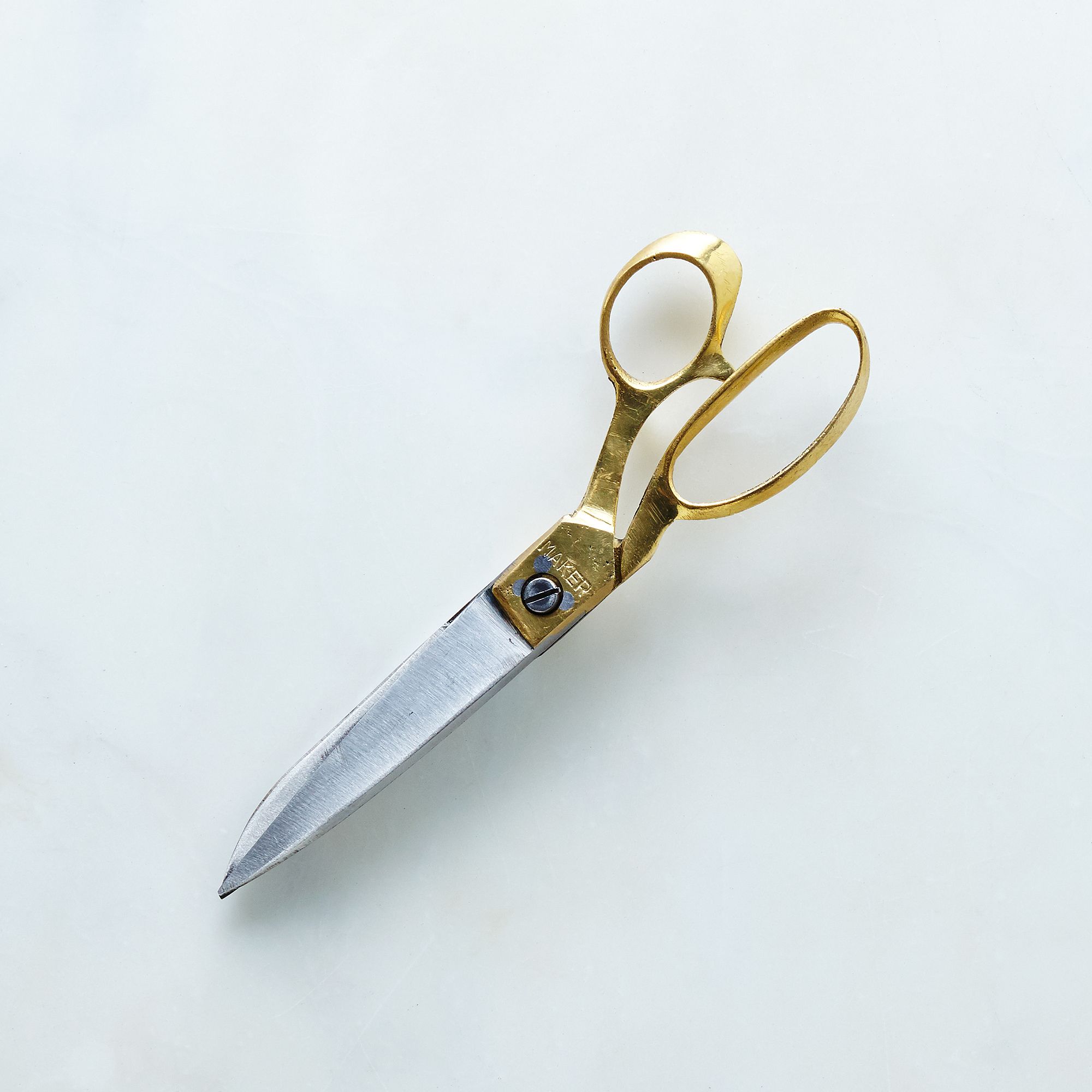 Opening our bags of single origin coffee never felt so good with these heirloom brass babes.
Swapping our soaps in plastic pumps for these bars made with local goat's milk, essential oils, and upstate florals.
Objectively obsessing over these cross back natural linen aprons.
Draping these ecologically raised beauties on our dining rooms chairs for extra winter coziness.