pine for guide • January 10th
our guide to all things pineapple: where we're shopping, what we're listening to, what we're reading & eating
1. Baking up these Seedy Oat Crackers because if any food could be our aesthetic, these would be it. Pro tip: swap fennel or nigella seeds for some of the poppy seeds.
2. Relishing bon bon bon chocolates from Detroit because they're extra in the best way possible. Yes, you can... send us a box of the fruity pebble, birthday cake and pistachio gianduja, any time!
4. Poring over Braiding Sweetgrass: Indigenous Wisdom, Scientific Knowledge and the Teachings of Plants - because never have we read a more impactful book about nature, food and gratitude--all rooted in indigenous wisdom.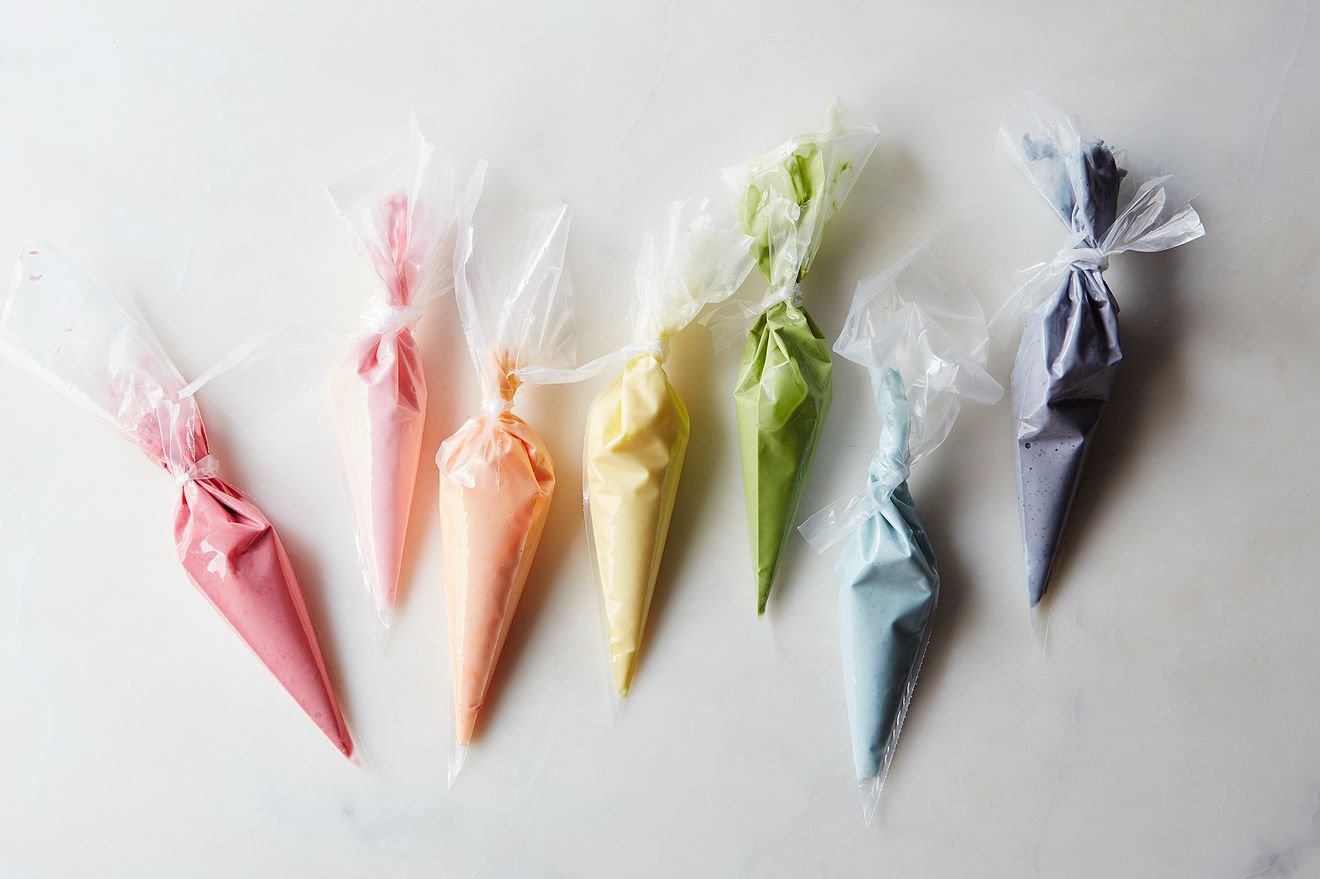 5. Whipping up ALL of Erin McDowell's natural food dyes because eating cake with frosting made from strawberries, carrots, saffron, red cabbage, and activated charcoal is good for you, right? ;)
7. Listening to Julia Kramer's POV on entertaining, the evolution of Bon Appetit Magazine and and who she pines for (lookin' at you, Samin Nosrat) PLUS better biz advice in partnership with Squarespace on pineapple radio. Head here for your EOW inspo!
PS! Feeling v inspired by our website? We host on Squarespace! Head here to make a beaut site like ours for your biz and use PINEAPPLE for 10% off your first website 💕